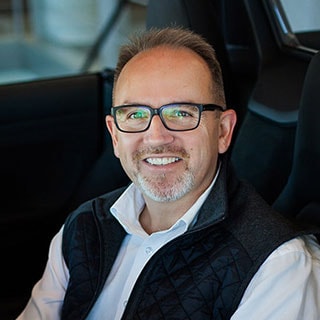 "Opportunities are usually disguised as hard work, so most people don't recognize them."
- Ann Landers
With that in mind, we are pleased to announce the appointment of Barry Sadler as the General Manager of Alfa Romeo of Victoria, FIAT of Victoria and Maserati of Victoria dealerships.
Barry began his career with the GAIN Group in 2004 as a sales consultant at Three Point Motors and due to his attitude, work ethic and success, he was soon recognised and promoted to the position of brand sales manager for smart. Success after success followed, as Barry brought his exceptional talents to our other brands through launches, renovations and more.
Throughout the duration of his employment, Barry has demonstrated adaptability and determination, exhibiting a remarkable work ethic and creativity.
We wish him great success at our "Italian Store" and look forward to a successful future with Alfa Romeo, FIAT and Maserati!