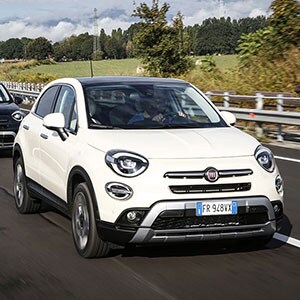 Milan, Italy, 14 January 2019 | The presentation ceremony of the 50th edition of the Key Award 2018, one of the most coveted Italian prizes for advertising films, was held yesterday evening at the Teatro Elfo Puccini, in Milan.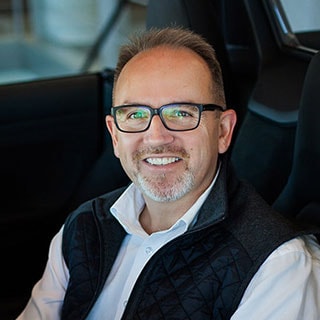 Victoria, BC, 13 April 2018 
| We are pleased to announce the appointment of Barry Sadler as the General Manager of Alfa Romeo of Victoria, FIAT of Victoria and Maserati of Victoria dealerships.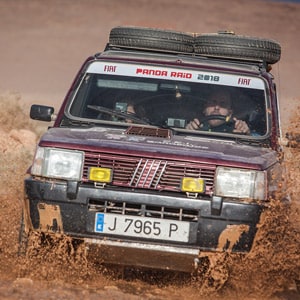 Turin, Italy, 14 March 2018 |  Last Sunday saw the end of the Panda Raid 2018. Featuring both 4x2 and 4x4 versions, the event left Madrid on 3 March, reaching Marrakesh on 10 March after taking on the Moroccan desert.