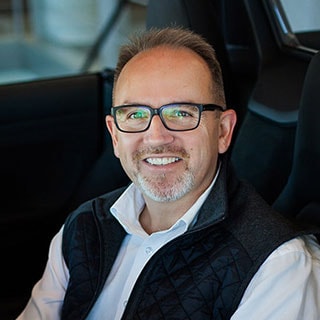 With that in mind, we are pleased to announce the appointment of Barry Sadler as the General Manager of Alfa Romeo of Victoria, FIAT of Victoria and Maserati of Victoria dealerships.
Barry began his career with the GAIN Group in 2004 as a sales consultant at Three Point Motors and due to his attitude, work ethic and success, he was soon recognised and promoted to the position of brand sales manager for smart. Success after success followed, as Barry brought his exceptional talents to our other brands through launches, renovations and more.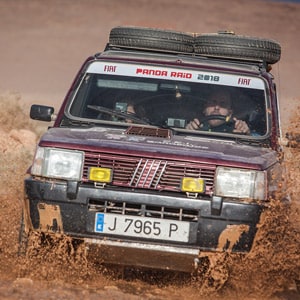 Turin, Italy, 14 March 2018 |  Last Sunday saw the end of the Panda Raid 2018. Featuring both 4x2 and 4x4 versions, the event left Madrid on 3 March, reaching Marrakesh on 10 March after taking on the Moroccan desert.