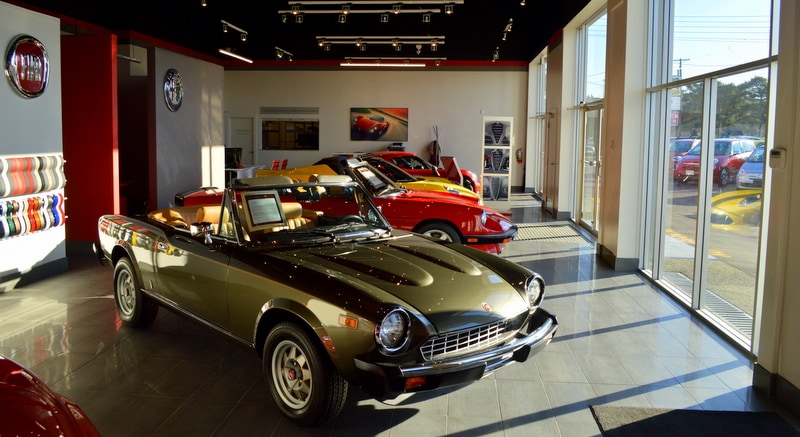 Welcome to FIAT of Victoria! Your centre for all things FIAT.
Some cars go down in history for their technological or stylistic innovation. Others deserve to be remembered sentimentally for the role they've played in the daily life of an entire generation or country. But few succeed in combining the two- technology and sentiment- and leave an eternal mark. Now in over 80 countries, the FIAT 500 has evolved into a beloved global icon, winning the hearts of passionate drivers, motor journalists and judges alike.  
Come on down to meet our Sales Team who'll show you the new FIAT FAMILY, meet our Service Team who'll take incredible care of your FIAT, or just to sip on espresso and nibble on italian biscotti in our customer lounge.
We look forward to seeing you!
Sincerely,
Your FIAT of Victoria Team